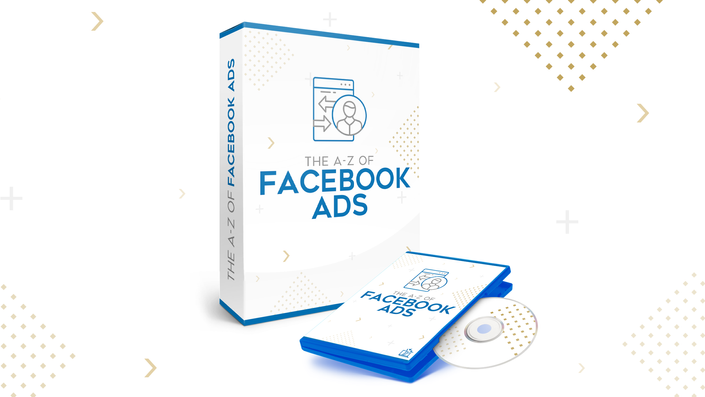 The A-Z Of Facebook Ads
Everything you need to know in order to consistently run profitable Facebook Ads like a pro.
Welcome to The A-Z Of Facebook Ads!
In this course, I explain everything you could possibly need to know about Facebook Ads in order to run profitable campaigns, time and time again.
I personally make thousands of dollars using Facebook Ads every single week, both for myself and for my clients. Once you master the science of running successful Facebook Ads, there are no limits to the types of businesses you can start.
This is an complete no-fluff program, where I take you through, in intricate detail, how to set up entire campaigns, start-to-finish. By the end of this course, you will have achieved a level of competency which will allow you to go out and provide Facebook Ads as a service to clients (should you decide to go down that route).
Stop throwing your money down the drain by running unsuccessful Facebook ads. Learn the strategies that the pros are using and you can reach a level of success you'd have never thought possible.
What's Included?
---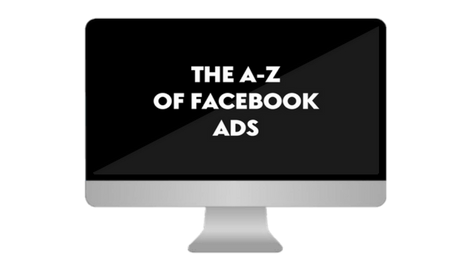 The A-Z Of Facebook Ads (Value: $1997)
This is the actual main course, which includes step-by-step tutorial videos showing you all of the most important tips and tricks you need to know in order to sell pretty much anything you want. Everything from targeting to ad copy, to the Facebook pixel and lookalike audiences - it's covered in here. No stone is left unturned.
---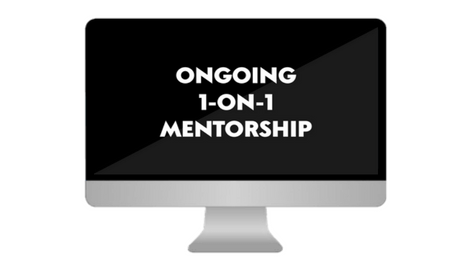 Ongoing Mentorship Via Messenger (Value: $997)
This is just as valuable as the course itself. Once you're enrolled, I will be by your side for good. You'll be able to give me a shout on Facebook Messenger and pick my brain whenever you like, and I'll respond the moment I'm at my desktop. If you're unsure about something or you're struggling, I'll be there to help.
Just take a moment to imagine how much money you could actually make if you truly knew how to run profitable campaigns.
Imagine knowing that every campaign you run is well planned and thought-out. And if any obstacles arise, knowing exactly how to overcome them.
Whether you're into affiliate marketing, or perhaps you have an online store, Facebook Ads is the key to making massive sales and scaling your business.
Or perhaps you'd like to start a client business, similar to mine? Facebook Ads is a service which people are willing to pay incredibly generously for.
By the time you finish this course, you'll be able to do exactly that. It'll give you the exact stops to follow to ensure that you'll never worry about wasting money on useless campaigns again.
Enrol in The A-Z Of Facebook Ads if you're serious about gaining knowledge and scaling your business.
Frequently Asked Questions
What if I am unhappy with the course?
I would never want you to be unhappy! If you are unsatisfied with your purchase, as long as you've completed less than 30% of the program (no exceptions), drop me an email within 30 days and I'll refund you within 24 hours.
Now you're left with two options:
1.) Leave this page, continue to waste your money on failing campaigns and be left wondering 'what if'...

OR...
2.) Take action today and make a small risk-free investment and learn how to run Facebook Ads the right way... And if you don't like it, I'll give you your money back.
The only way you can lose out is by not taking action. I know you'll make the right decision - see you on the inside!